is a project that provides reusable fabric sanitary pads and is a part of Re|gener|8 in partnership with Vineyard Church Dungannon and Grace Foundation Fellowship.
In Hindi Beti means daughter or beloved girl so was the obvious name for this important project.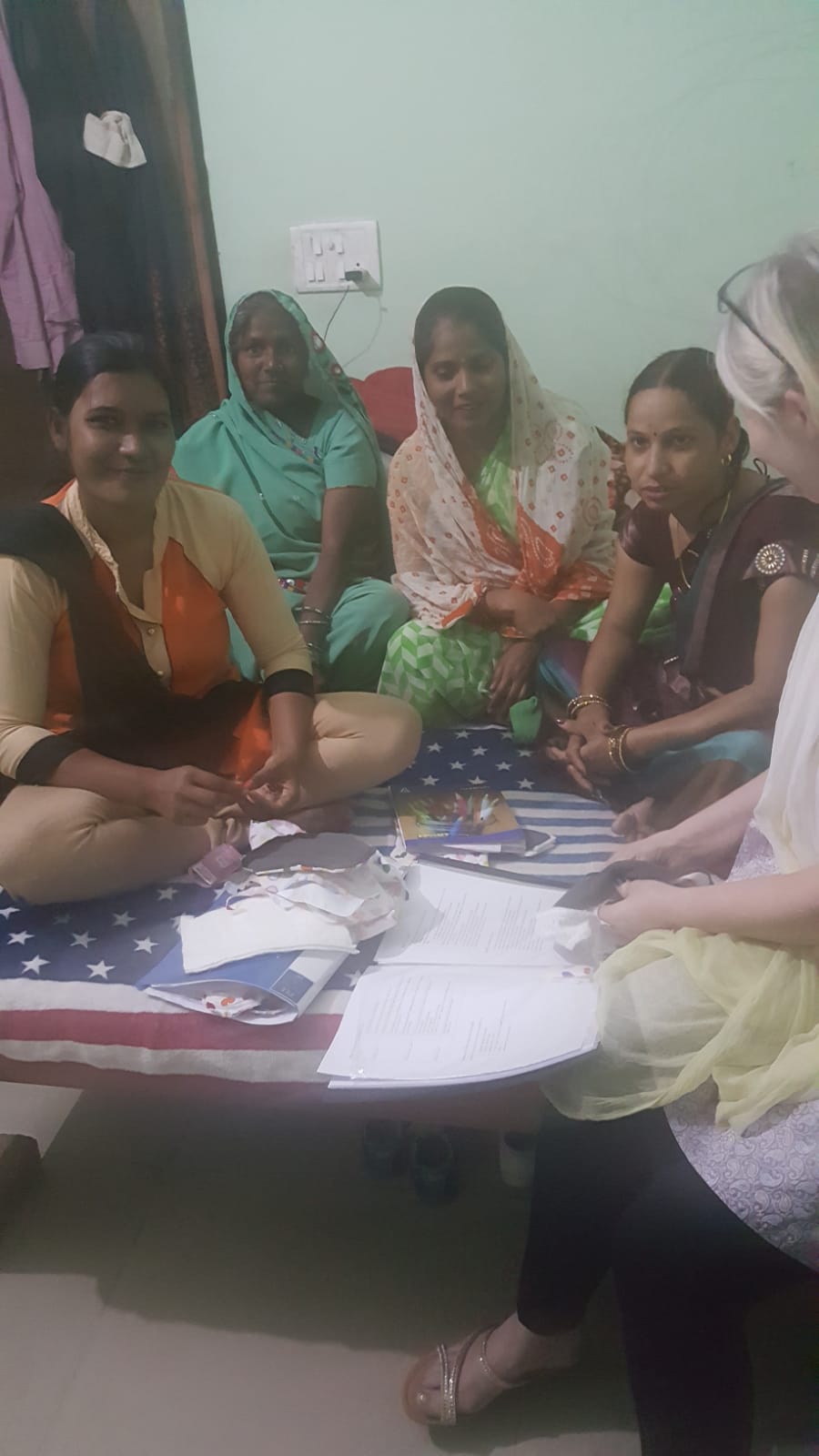 Before the trip we researched safest fabric, durability, absorbance and produced prototypes with a manual hoping to begin a conversation. Fast forward to India and we're sitting in a bedroom chatting to the women about the pads, they get excited and we think we might burst. Plans are made the fabric is sourced and they have just delivered the first batch to the seamtresses for sewing, yesterday we got another update we now have 3 sets of seamtresses sewing 450 pads, which will be distributed in packs to at least 3 different villages. My dream was almost aborted because of fear. My tiny sprouting dream was too big without Nic and our dream was impossible without the team assembled in India to deliver it. We've named the pads Beti – which is the most afffectate term for daughter in Hindi and can be used of someone like a daughter too.