is a project that provides reusable fabric sanitary pads and is a part of Re|gener|8 in partnership with Vineyard Church Dungannon and Grace Foundation Fellowship.
In Hindi Beti means daughter or beloved girl so was the obvious name for this important project.
To Donate to Beti please click here or contact info@vcdgn.co.uk for alternative ways to give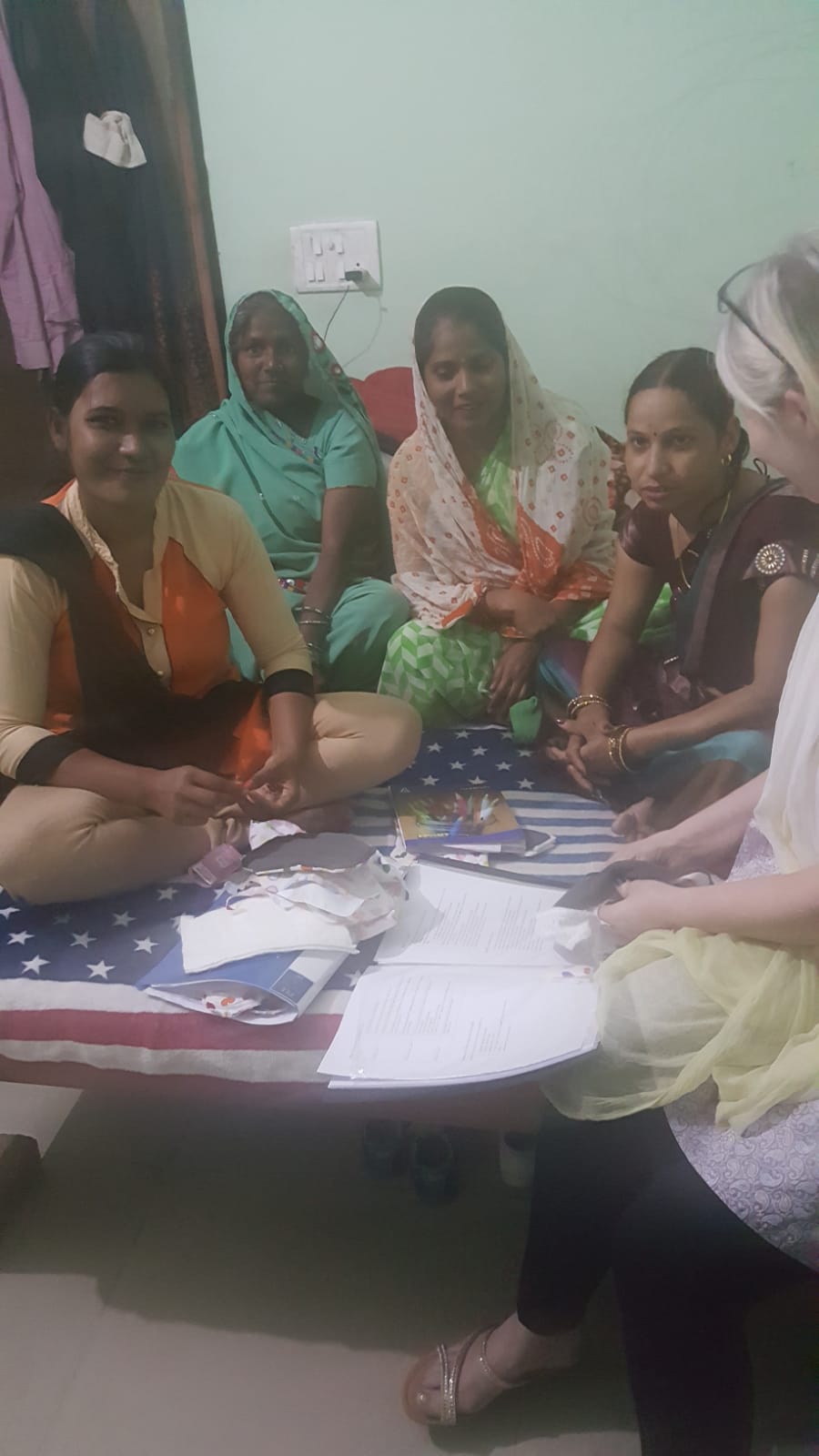 Before the trip we researched safest fabric, durability, absorbance and produced prototypes with a manual hoping to begin a conversation.
Fast forward to India and we're sitting in a bedroom chatting to the women about the pads, they get excited and we think we might burst.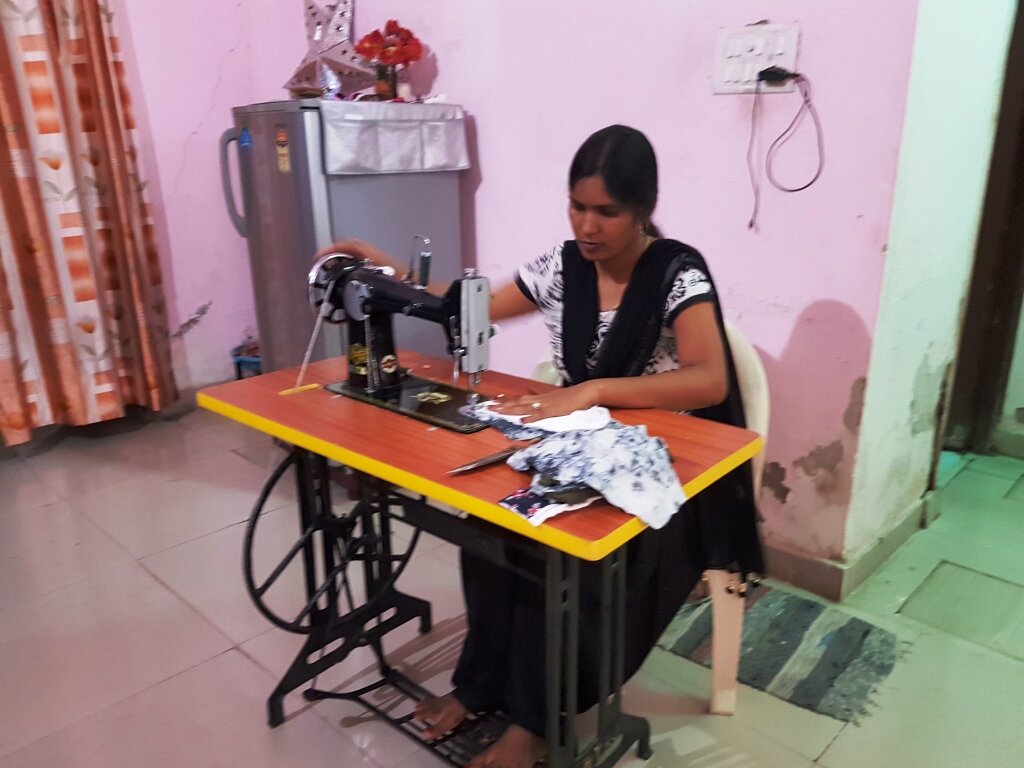 Plans where made, the fabric was sourced and the first batch delivered to the Regener8 seam-tresses for production.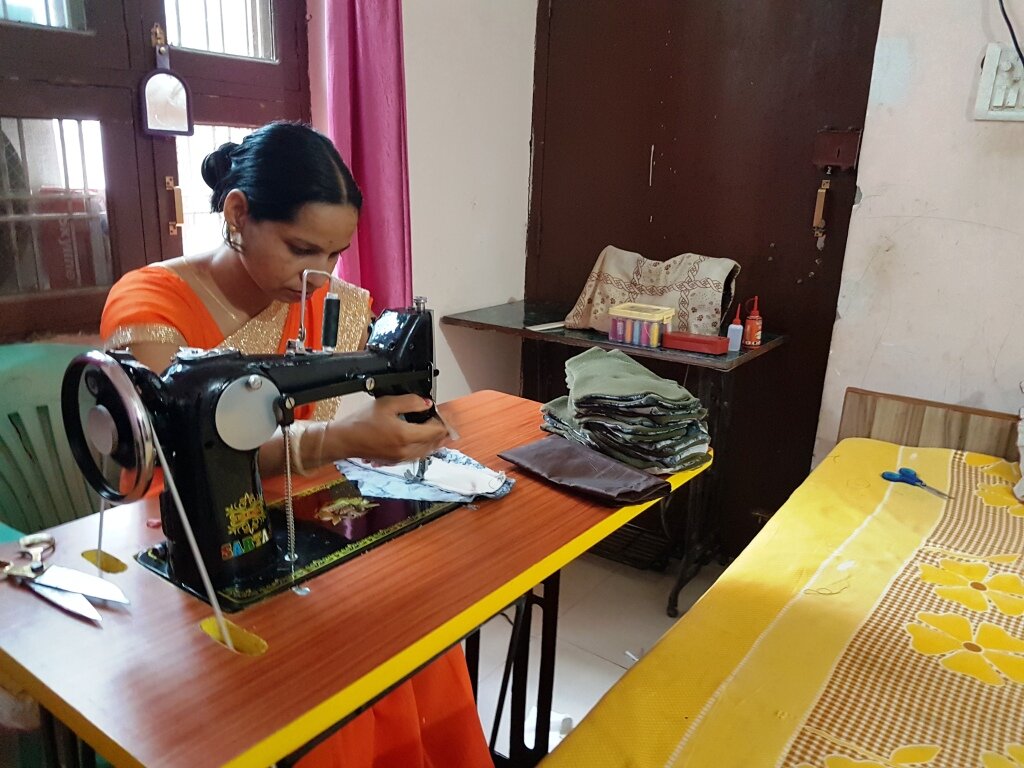 The initial batch of 450 reusable sanitary pads, wash bags and other items have been assembled and distrubuted to women and teenage girls in 3 different villages. Each pack is £20 for materials and fair pay for the seamtresses. Our dream is to extend this to many more with your help.